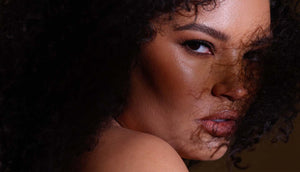 Elevate your natural beauty
WE transform women. BEYOND AESTHETICS, we empower EVERY CLIENT TO embrace A NEW, REFINED STAGE OF THEIR natural beauty.
OUR CLIENTS ARE ALREADY POWERFUL AND BEAUTIFUL

- sometimes they just need to be reminded.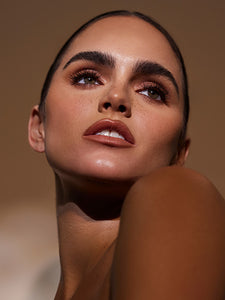 WE'RE KIND OF
obsessed


WITH BROWS.

The HBB studio has welcomed clients from across the globe, including some of the best known brows in the world like Paris Hilton, Mary J. Blige and Demi Lovato. We're not ones to brag, but we don't mind showing off.


view our portfolio

LET'S
elevate

YOUR
NATURAL BEAUTY.

Our team of passionate brow artists is currently accepting new clients. If you are new to permanent makeup please review our FAQ before booking.

"Absolutely unparalleled products and service. I have no doubt that HBB will exceed expectations, and that her products will be timeless."
The HBB technique is like none other. The hair strokes are so realistic and defined just like my real hair! I have yet to see brows that compare to her work and I would never trust my face to anyone else after being blessed by the best.
WE DO THINGS A LITTLE

differently.
The Haley Buckner technique is simple and effective, we use the best products and a unique approach to achieve beautifully natural healed results. We've never been good at keeping secrets, and beauty industry professionals with an interest and experience in cosmetics/ makeup are welcome to apply to train at the HBB studio.
THE HBB LINE for professionals