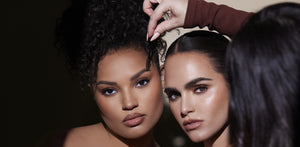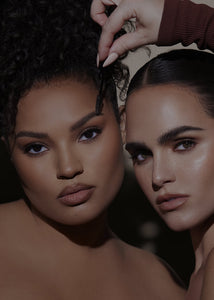 MICROBLADING

mentorship program
Haley has a passion for supporting beauty industry professionals interested in growing their craft. Applications are now open for the HBB mentorship program.
"My experience training with Haley surpassed all my expectations. She has a way of teaching that's unlike anything else I've experienced. She made me feel 100% confident going back home and starting my own business has been just a phone call away when I have any questions. I can truly say I would not have been able to do it without her."
LEARN THE HALEY BUCKNER

brow technique.
Students accepted into the mentorship program are invited to train with Haley at the HBB studio in Costa Mesa, CA for three full days. You will learn what makes Haley's natural technique so different from other brow artists. Haley will show you how to effectively achieve healed results that will help you wow your clients by working smarter not harder. We call it a mentorship program because it doesn't end after you leave the studio. Haley is available to answer questions and offer support to students long after they complete their training.
apply to train with


HALEY BUCKNER BROWS